Authorised Salesforce reseller, Consulting and implementation partner
Trusted by Top Global Companies
Paving success path for businesses all across the globe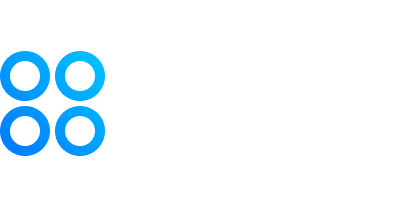 MAKING YOUR BUSINESS TECH- ABLED
Salesforce Authorized Reseller
Techabled Consulting stands strong as an Authorised Salesforce reseller. With a deep-rooted understanding spanning various industries and critical business functions, we are dedicated to constructing and delivering cloud-based solutions that strategically accelerate, automate, and optimize your business operations.
Implementation in 23 Countries
SALESFORCE PRODUCTS SPECTRUM
Niche Solutions To Fill The Gap
Picture This: Your business grapples with either a shortage of staff to meet client demands or an excess workforce for current needs. Could efficient business growth and revenue generation thrive in such scenarios? The answer is no. What's imperative is a balanced, specialized workforce to drive optimal outcomes.
At Techabled Consulting, our mantra is delivering tailored solutions that precisely match your unique business requirements!
Request a Business Analysis
See how your business can accelerate growth!
Precise Solutions with Strong Implementation
Guiding the way to streamline your business operations and boost your business revenue 
What they say about their experience!
A deep understanding of Salesforce and familiarity with business processes helped us set clear goals for using Salesforce to meet our business growth plans. Professional , timely delivery, active communication and caring attitude made Salesforce implementation one of our company's most successful projects!
Anthony J Elliott
We started interacting with Techabled after evaluating with at least seven other Salesforce implementing agencies and we could connect from the beginning. The approach of Techabled team to understand our business was very simple and it generated a lot of confidence in us. The training provided during implementation was sufficient for our entire team members.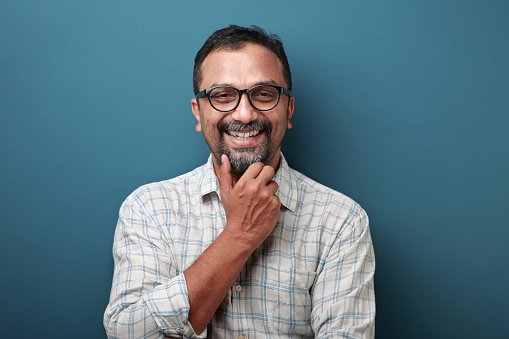 Chetan Sharma
Let's Get your customized Solution Today! Talk to the Experts