Techabled Salesforce Service
Salesforce Managed Services
Ensuring your Salesforce platform adapts to your evolving business needs with our managed services offering.
One stop solution for hassle free implementation and maintenance of Salesforce Services that are best suited for your business.
Salesforce is constantly evolving, so keeping your implementation up to date can be a challenge. Our Managed Services ensure that you get the most out of your investment across the Salesforce platform. This full-service offering is provided with a predictable, fixed monthly fee.
Historically, Salesforce maintenance has been handled by a single admin with rudimentary development skills. However, due to the continuous release of new features and increased complexity of the Salesforce platform, it is almost impossible for one person to know it all.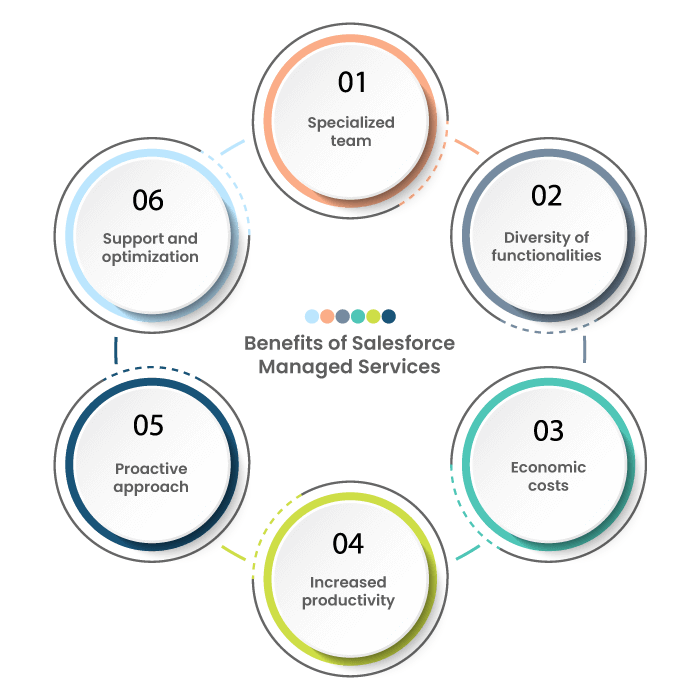 Our Salesforce Managed Services Include
Let's kick start our run towards excellence!
Why Choose Techabled Salesforce For Your Business
Our qualified professionals and team are among those we are proud of. Our team's mission is to help you thoroughly understand and streamline your sales process so that you can close more deals faster and generate significant revenue for your company.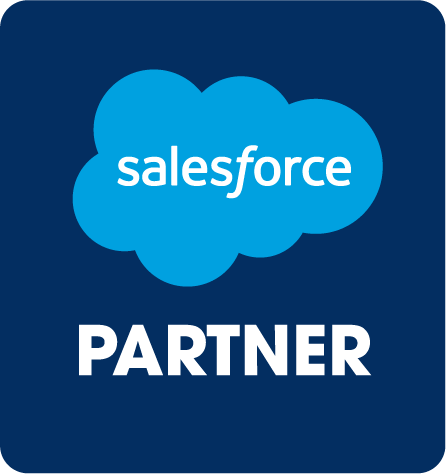 Salesforce Partner
10 Years + Salesforce Expertise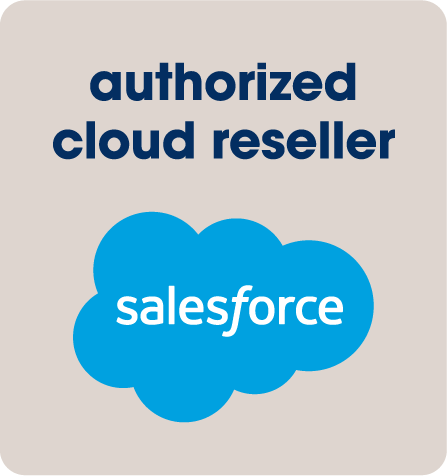 35+ Certified Experts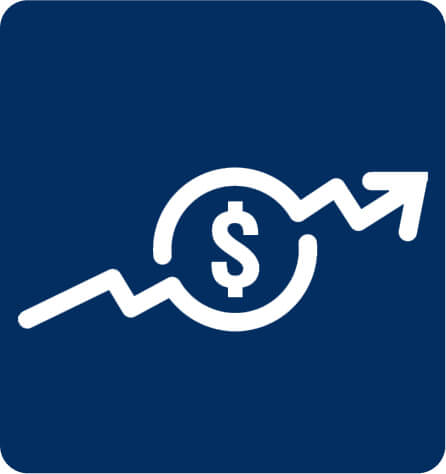 Competitive Pricing
High-End Customizations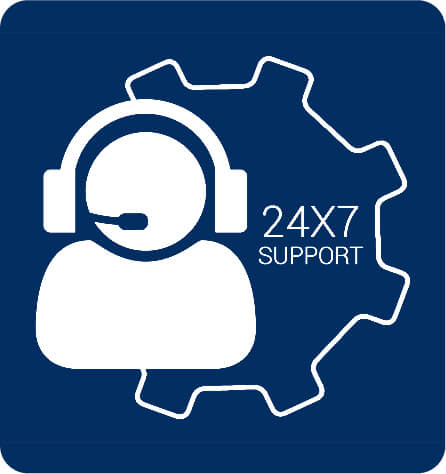 24x7 Tech Support