Techabled Salesforce Service
Salesforce Experience Cloud Services
Build a one-of-a-kind online experience with professional Salesforce Experience Cloud Services
Get the best out of Experience Cloud with Techabled Consulting
Experience Cloud is all about providing unique experiences for segmented audiences that drive engagement and build relationships. Experience Cloud gives you tools to build digital platforms which connect customer data and interaction channels.
Experience Cloud brings together Salesforce Experience Builder, Salesforce CMS, Mobile Publisher, and leverages your CRM data as it is connected to other Clouds such as Sales Cloud®, Service Cloud® or Marketing Cloud®.

Experience Cloud can be extended for specific functionalities (industry or capability) when connected with pre-built applications and Lightning Bolts on the AppExchange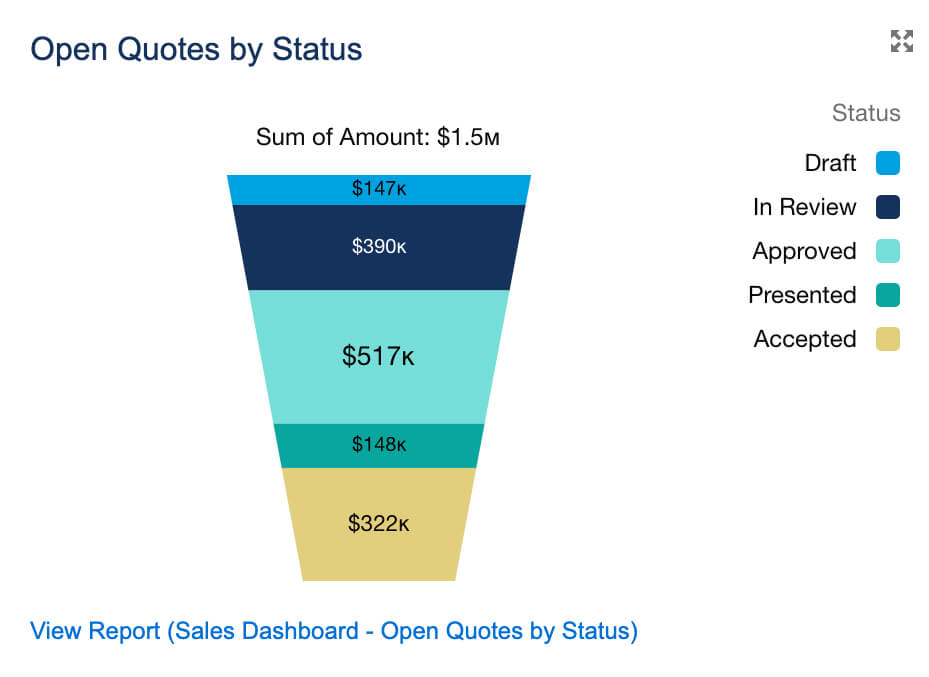 Expand Your Online Presence with Interactive Functionality
Integrate seamlessly with your existing website, provide a whole new customer experience and up-to-date connectivity for your Customers, Partners, and Employees.
Let us quick start and getting running towards excellence
Experience Cloud Overview
Build personalized experiences
Engage your audience with interactive sites, apps, and portals tailored to your industry and customers. With Salesforce Experience Cloud all digital experiences are mobile optimized and responsive for an easy-to-use interface.
Integrate data from any source
Pull in data from Salesforce, third-party, or legacy sources. With all your data in one place, you can instantly deliver personalized content to your customers. Track interactions with Google Analytics.
Build and launch your experience with a few clicks
Save valuable time and connect your customers faster with Salesforce Experience Cloud. With pre-built components fast-forward your project and minimize customizations even with mobile optimized version.
Evolve on Salesforce's trusted platform
Develop within the Salesforce Lightning framework. Build your components and your experience both with clicks and code.
Why Choose Techabled Salesforce For Your Business
Our qualified professionals and team are among those we are proud of. Our team's mission is to help you thoroughly understand and streamline your sales process so that you can close more deals faster and generate significant revenue for your company.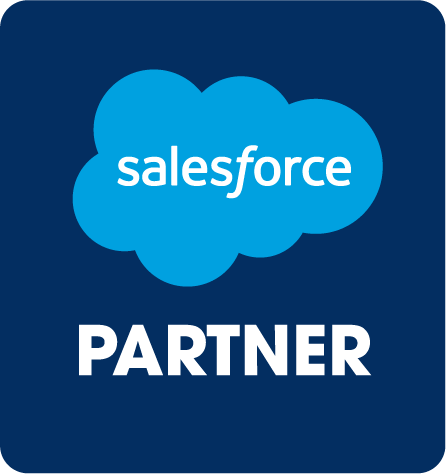 Salesforce Partner
10 Years + Salesforce Expertise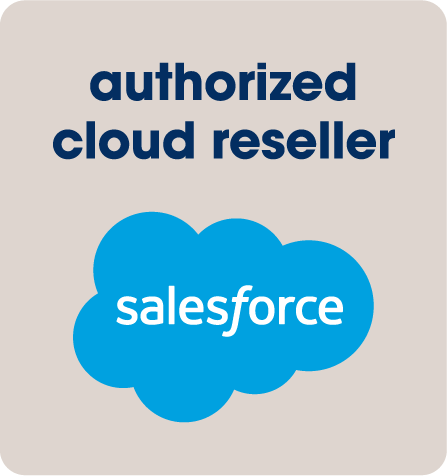 35+ Certified Experts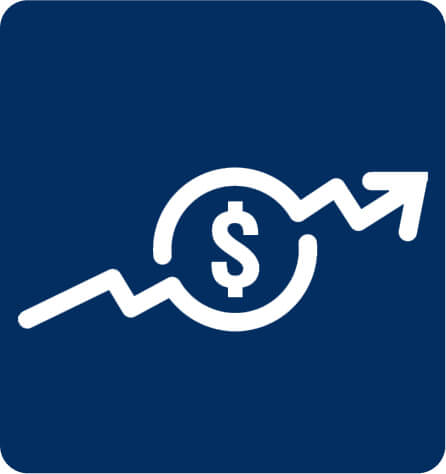 Competitive Pricing
High-End Customizations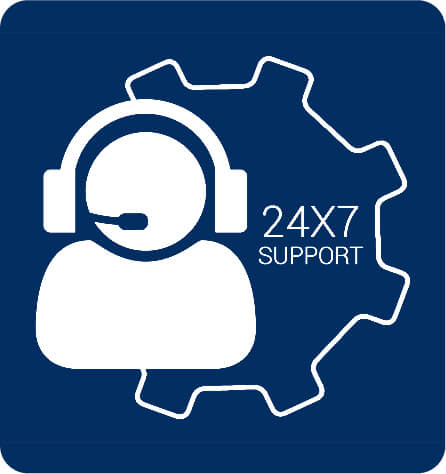 24x7 Tech Support