Techabled Salesforce Service
Salesforce Cloud Platform
Work up Your Customer Experience using all solutions platform #1
Witness Faster Customer Engagement With Techabled Salesforce Service Cloud Services
Salesforce Platform provides hardware, software, and services to automate business processes and integrate with external applications to provide a responsive layout to users. Users can build apps using open source languages using Heroku, a support and control features in the Platform cloud. One important feature of the Platform cloud is Salesforce Lightning Design System, which assists developers by providing guides and code for building apps. Users can easily build enterprise applications by dragging and dropping components into the Lightning App Builder. Lighting Connect is another important feature which allows users to connect their apps with external data sources.
Revolutionize Customer Service At Its Best With Salesforce Service Cloud
Faster and smarter customer service, that's what Salesforce Service Cloud guarantees.
Let us quick start and getting running towards excellence
Saleforce Platform Overview
Enables seamless integration between sales and service with no complicated or costly deployments
Enables anyone with coding knowledge to develop a fully customized application in any language
Being central to many functions of an organization, it enables the building of extensions and integrations
Enables creating apps of many businesses for deployment on many devices from mobile, tablet to web
Developers joining the Lightning platform are fast making better apps to increase their skills and earning a good living
Enables connecting of any app to all the Salesforce data to provide a single point of view for all customer interaction
Enables sharing of the work with real-time collaboration for which the admins and business uses like to use it more
Empowers the sales team with customer insights, including the unhappiness of a product to offer discounts and others to retain them
Makes service team smarter by knowing the complete history of the customer to provide personalized and productive service
Why Choose Techabled Salesforce For Your Business
Our qualified professionals and team are among those we are proud of. Our team's mission is to help you thoroughly understand and streamline your sales process so that you can close more deals faster and generate significant revenue for your company.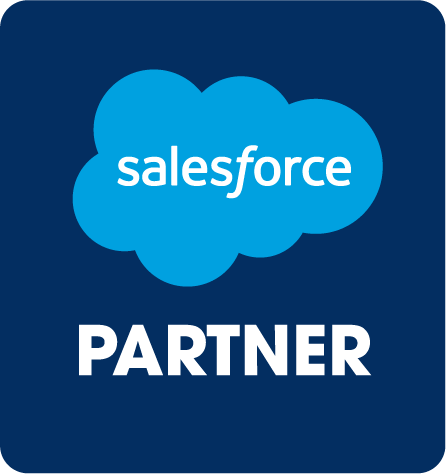 Salesforce Partner
10 Years + Salesforce Expertise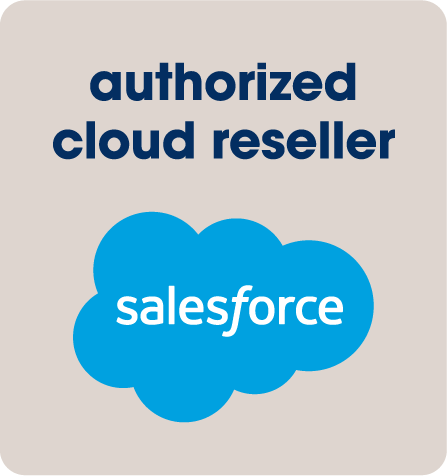 35+ Certified Experts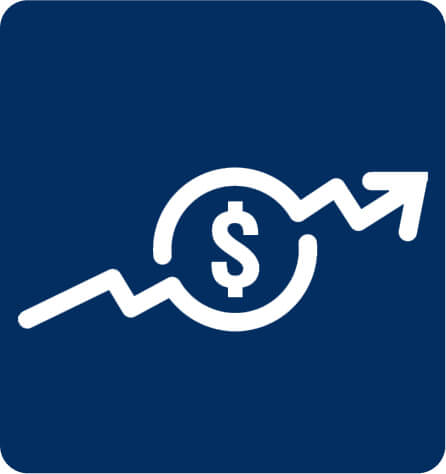 Competitive Pricing
High-End Customizations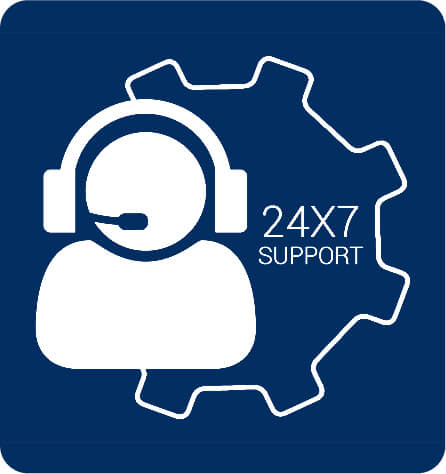 24x7 Tech Support