Techabled Salesforce Service
Salesforce Sales Cloud Services
Win more deals faster as you watch your business grow with Salesforce Sales Cloud Solutions
Take Business Sales To New Levels By Leveraging Techabled Sales Cloud Services
Grow a business and advance productivity with smart decisions by Salesforce Sales Cloud. This complete AI-Powered platform is the ideal technology to automate and scale up all sales stages for managers and reps. The corresponding Salesforce SalesCloud features reveal the structure and progress of sales, present detailed contact information, and enable powerful feedback across various devices and online channels.
Use the world's best CRM to the best of its ability. Salesforce CRM Sales Cloud helps sellers attract more leads and close deals quicker. Salesforce takes into account all the nuances of teamwork, automation, and sales analytics. Check out the list of Sales Cloud features in Salesforce, which is functionally designed for sales teams.
Salesforce.com Sales Cloud creators have been working on the technology for over 20 years, and its convenience has been appreciated by 155,000 clients across all industries. Sales Cloud Salesforce holds first place in the ranking of productivity and sales management apps.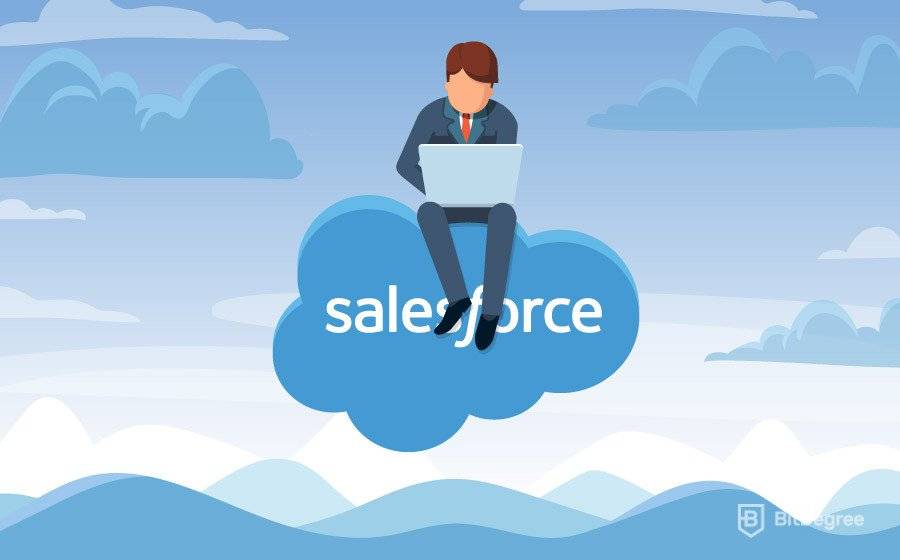 Unleash The Benefits Of The Salesforce Sales Cloud
Harness the benefits of the Salesforce Sales Cloud to improve and personalize your sales cycle so that you can better serve your customers.
Let us quick start and getting running towards excellence
Attracting Potential Customers
Collaborate on sales opportunities, organizational knowledge with Sales Cloud Jump start, and progress from anywhere.
A Complete Overview of Your Company's Customer Data
360-degree insight into your customers, including activity history, key contacts, customer interactions, and internal account discussions.
Systematization and storage of all relevant data.
Access to customer data from mobile devices in real time.
Important Data and Ideas Visualization
Visual Workflow interface with a flexible approval system.
Improve field operations and drive revenue growth with Salesforce maps pricing on demand.
Automation of Time-consuming Tasks
Monitor your team's performance with dashboards and improved sales reporting tools.
Improved communication between your team members.
Why Choose Techabled Salesforce For Your Business
Our qualified professionals and team are among those we are proud of. Our team's mission is to help you thoroughly understand and streamline your sales process so that you can close more deals faster and generate significant revenue for your company.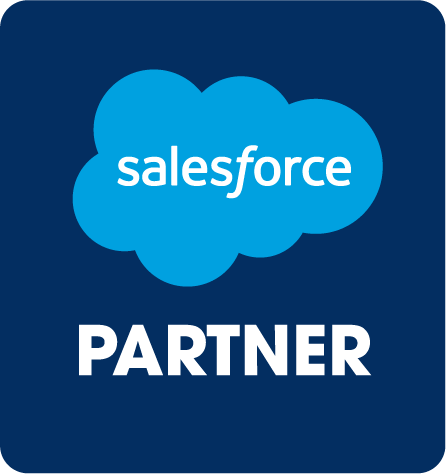 Salesforce Partner
10 Years + Salesforce Expertise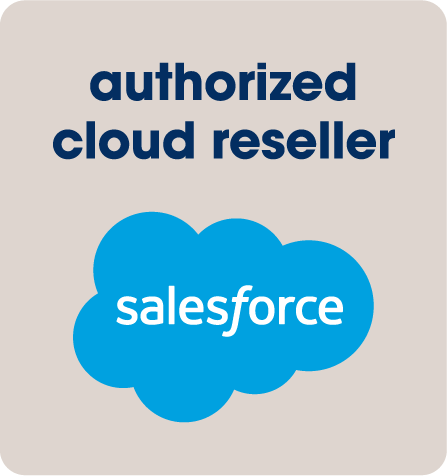 35+ Certified Experts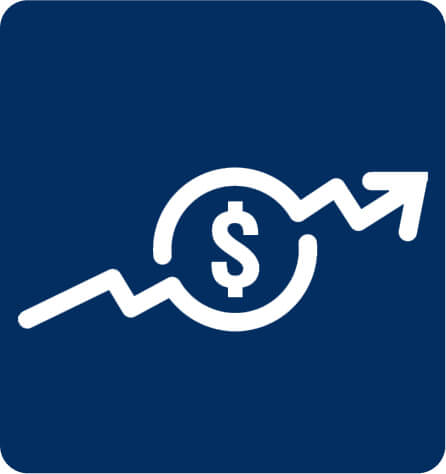 Competitive Pricing
High-End Customizations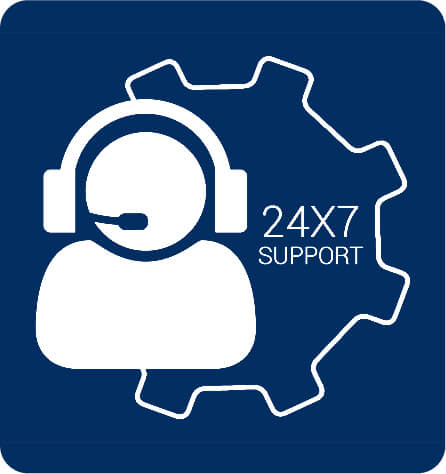 24x7 Tech Support