Techabled Salesforce Service
Salesforce Revenue Cloud (CPQ)
Speed up your growth with Salesforce Revenue Cloud. Bring CPQ software and Billing together for one powerful revenue management tool.
Unleash The Limitless Potential Of Salesforce CPQ With Techabled CPQ Managed Services
Salesforce CPQ or Configure & Price & Quote Software is a valuable sales cycle optimization tool directly linked to CRM based on the Sales Cloud platform. CPQ transforms cumbersome and convoluted sales processes into cost-effective and productive activities and helps companies configure accurate product prices based on an ever-changing spectrum of data. Adding the Salesforce CPQ and billing reinforced by Salesforce Lightning is a way to leverage time and resources to increase sales productivity in small, medium, and enterprise organizations.
Sales optimization research conducted by CSO Insights among 1,000 companies around the world showed that introducing CPQ tools has led to significant growth in company revenues. Politico reported that the average contribution to revenues was 17%, while Mitsubishi showed that its ROI increased by 50%.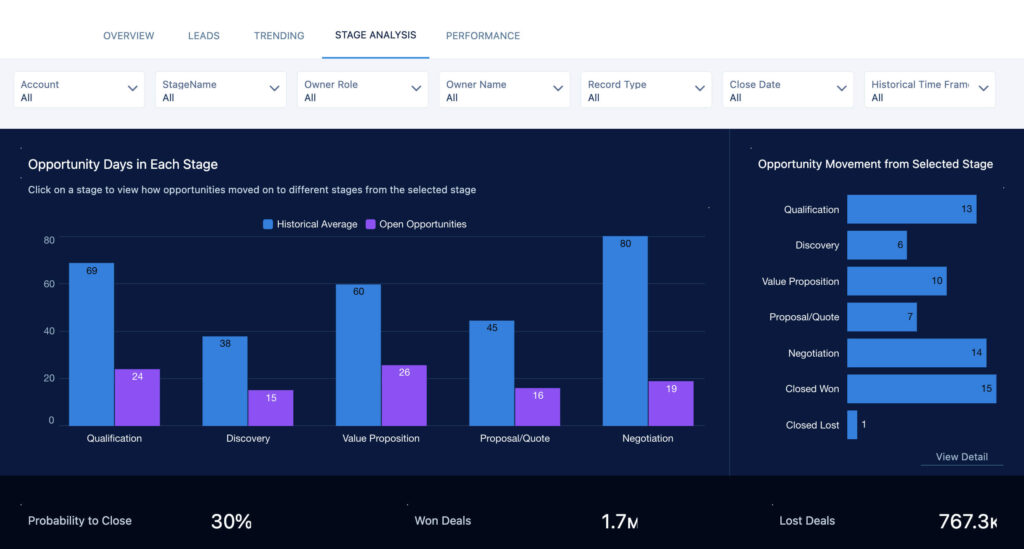 Top Benefits That Salesforce CPQ Brings To Your Business
Being the key to developing accurate, tailored, and targeted sales quotations, CPQ brings enormous benefits to today's businesses.
Let us quick start and getting running towards excellence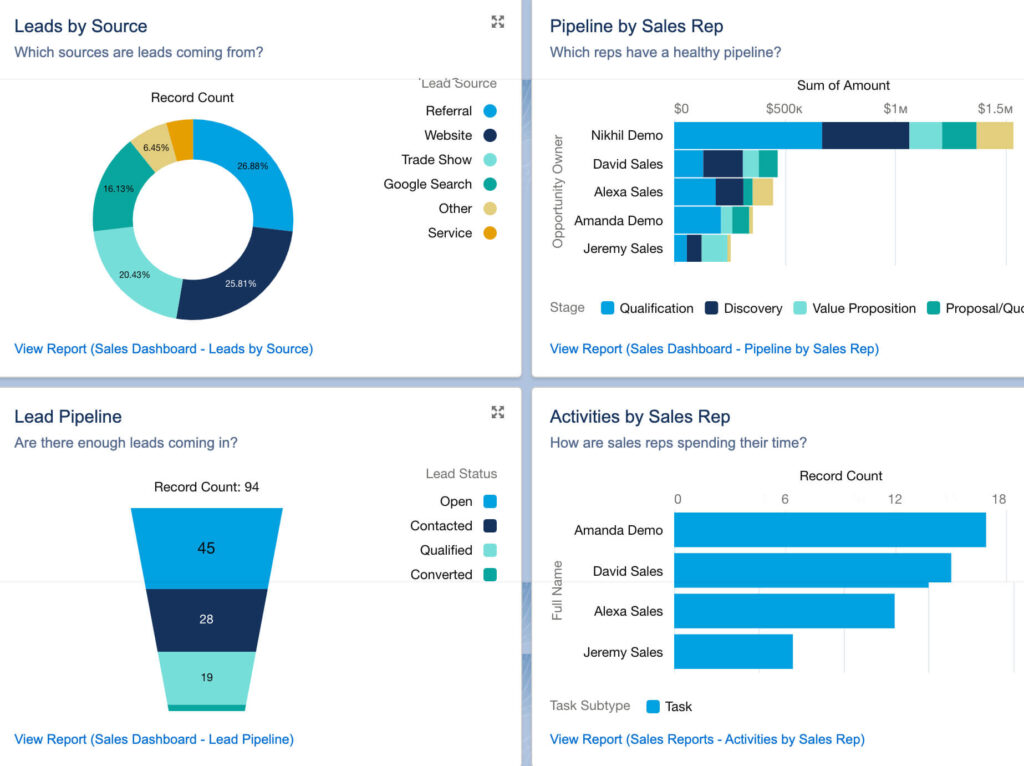 Support your sales reps.
Facilitate your sales reps to create quotes with a single click, regardless of device, location, or time, and complete the deals faster and more accurately by managing products and pricing. Create channels where they will be more productive thanks to sales supported by a simple user interface, product packages, and automated approvals.
Improve your sales channels.
Empower your sales reps with the tools they need to manage all the sales processes from quote to cash in one place. Facilitate your business partners to create their own quotes and control which partners can offer which products.
Automate financial processes.
Involve your finance team in the entire cycle, from the quoting process before sales to the cash process after the sales, and allow them to automate processes to create more value in customer relationships. Facilitate your finance team to real-time monitor customer metrics and revenue growth.
Create a unified view of your operations.
With Salesforce CPQ, create a unified platform in your operations processes. Facilitate your team to manage a product package throughout the entire process from quote to cash, add new products with simple clicks, and make changes to existing products.
Optimize renewals.
Facilitate your sales processes by enabling your support teams to coordinate customer contract renewals and merge them into a single sales contract. Prevent your teams from missing updates by allowing them to track revisions in real-time and facilitate them to optimize the renewal strategies.
Why Choose Techabled Salesforce For Your Business
Our qualified professionals and team are among those we are proud of. Our team's mission is to help you thoroughly understand and streamline your sales process so that you can close more deals faster and generate significant revenue for your company.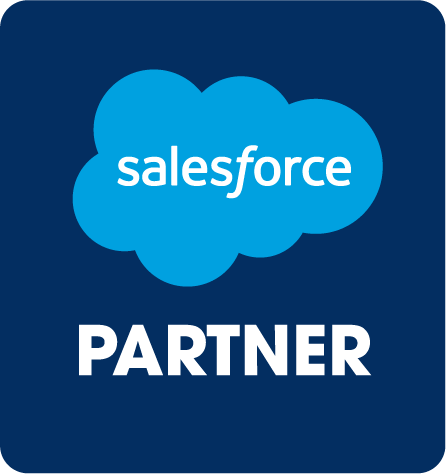 Salesforce Partner
10 Years + Salesforce Expertise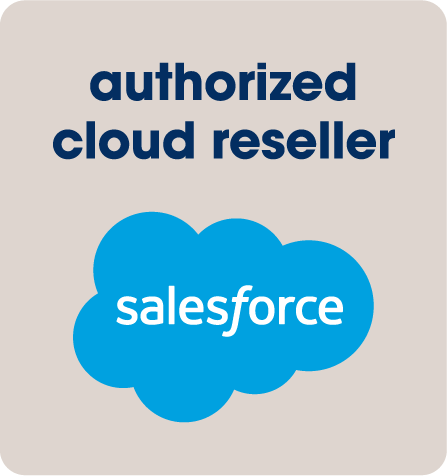 35+ Certified Experts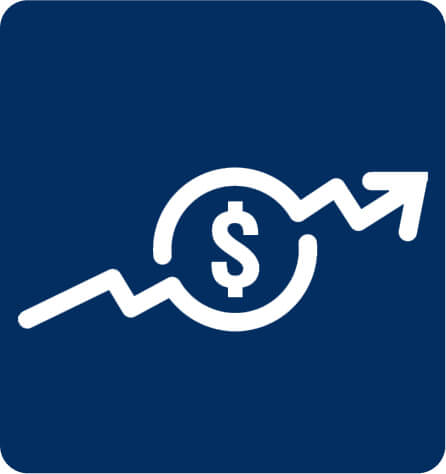 Competitive Pricing
High-End Customizations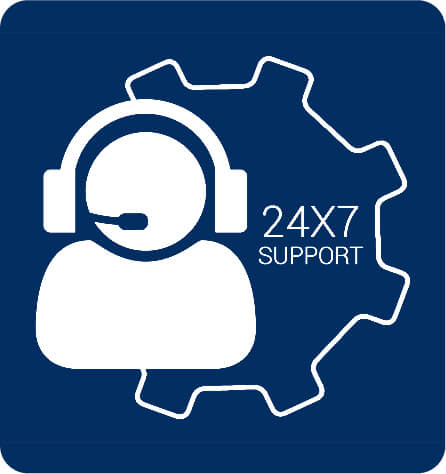 24x7 Tech Support