Techabled Salesforce Service
Pardot Marketing Automation
Win more deals faster as you watch your business grow with Salesforce Sales Cloud Solutions
Increase sales by using Salesforce B2B Marketing Automation!
Pardot is a renowned B2B marketing automation software solution. The Pardot marketing platform provides great CRM integration, email marketing, lead generation, and ROI reporting opportunities. With its help, you can automate your business end-to-end and minimize the human factor risks. Pardot helps marketing and sales teams work together more productively and enables you to reach new business goals.
Techabled is an official Salesforce consulting partner that implements Pardot-based solutions for businesses of various sizes. Our experience will help you to take your business up to a new level.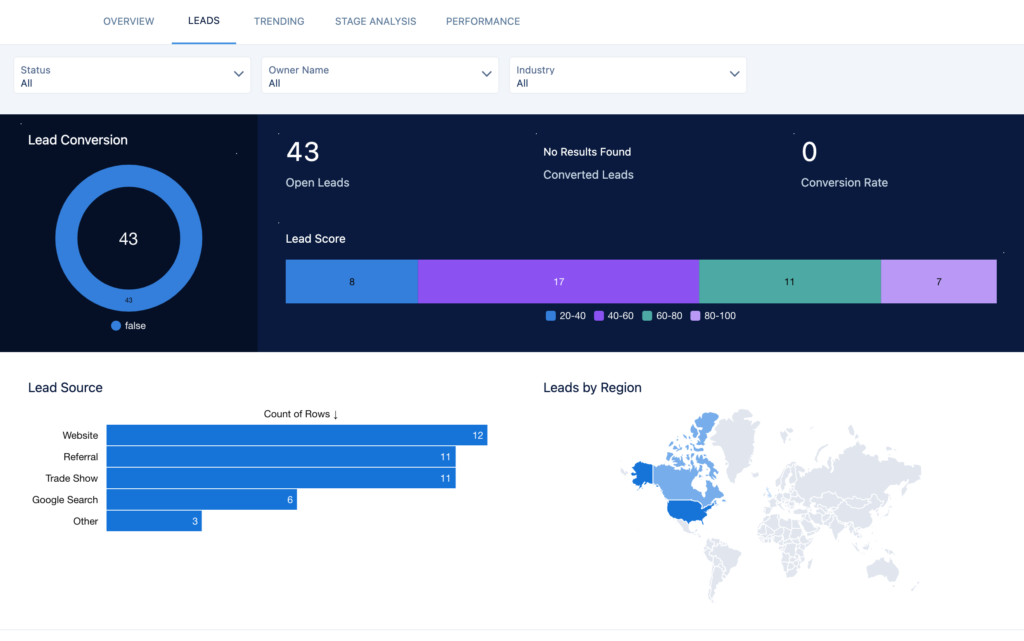 Get rid of manual operations by using Salesforce Pardot!
To speed up your sales cycle, eliminate manual operations in your marketing and sales processes by using Salesforce Pardot's B2B marketing automation tools.
Let us quick start and getting running towards excellence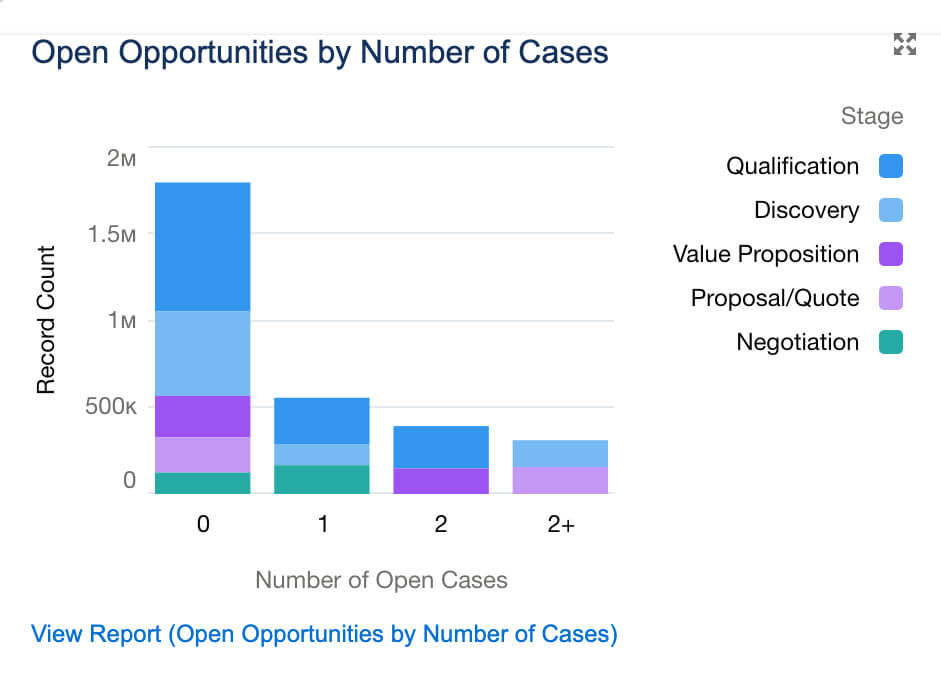 Salesforce Pardot Overview
Holistic View from Click to Sale with Pardot Jump Start
Accurately measured marketing campaign performance and ROI.
Set up linked campaigns and engagement metrics in Jumpstart Salesforce.
Email marketing editor to create, download, or select templates.
Automation of Personalized Communication Based on Behavior
Automatically set up assessment, tracking, and support processes.
An artificial intelligence efficiency in attracting leads.
Set up notifications about the activity of potential customers.
Why Choose Techabled Salesforce For Your Business
Our qualified professionals and team are among those we are proud of. Our team's mission is to help you thoroughly understand and streamline your sales process so that you can close more deals faster and generate significant revenue for your company.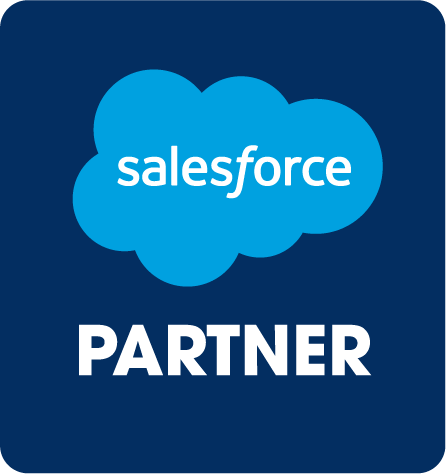 Salesforce Partner
10 Years + Salesforce Expertise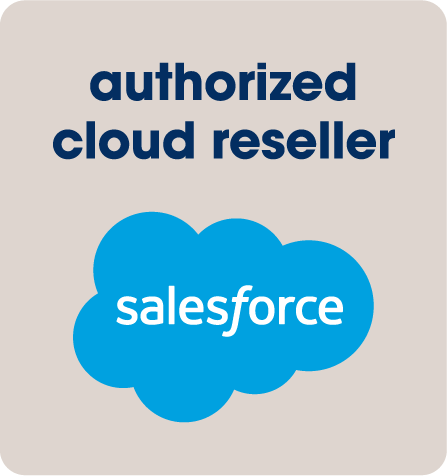 35+ Certified Experts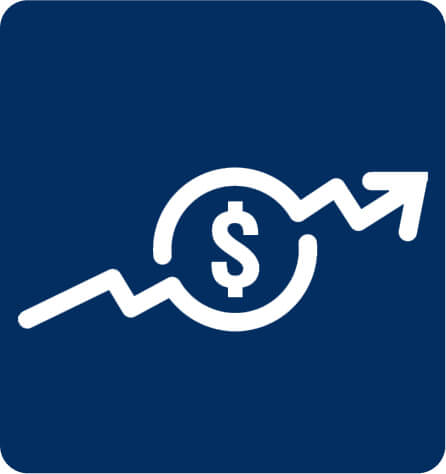 Competitive Pricing
High-End Customizations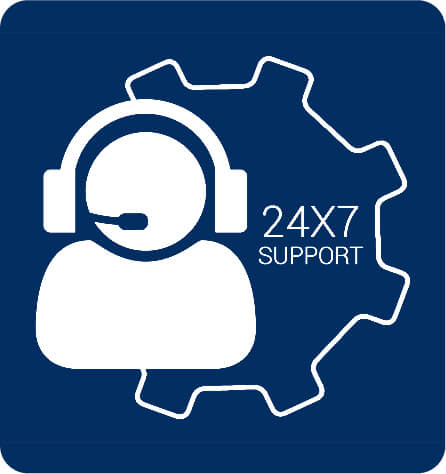 24x7 Tech Support