Customer satisfaction has always been a major goal for every organization, and the advantages of adopting artificial intelligence for customer service are vast. AI is being used by a growing number of businesses to improve their brand reputation, customer loyalty, and overall business performance. AI may be used in all aspects of marketing, sales, service, and customer relationship management (CRM lead management) – this is a field in which businesses employ AI to get consumer insights. Salesforce is the first thing that springs to mind when we think of CRM. Einstein, Salesforce's artificial intelligence (AI) for CRM lead management, has been enabling agents. With its additional advanced features, Einstein enables many enterprises to make a shift toward intelligent customer services.
But before we get started, let us first define Salesforce Einstein.
Salesforce Einstein is an artificial intelligence engine built into the Salesforce CRM lead management platform. By putting AI-based technologies where they are needed, you can tend to enhance many of your customer experiences with Salesforce's Einstein product. The Einstein tool can manage anything, from closing leads quicker to providing product possibilities that your consumer may be interested in, and it can even follow up on time. Salesforce Einstein begins by gathering data from email, CRM data, social, and IoT and then provides suggestions and forecasts for circumstances where you are attempting to achieve a goal. Sales staff will no longer have to manually input sales data.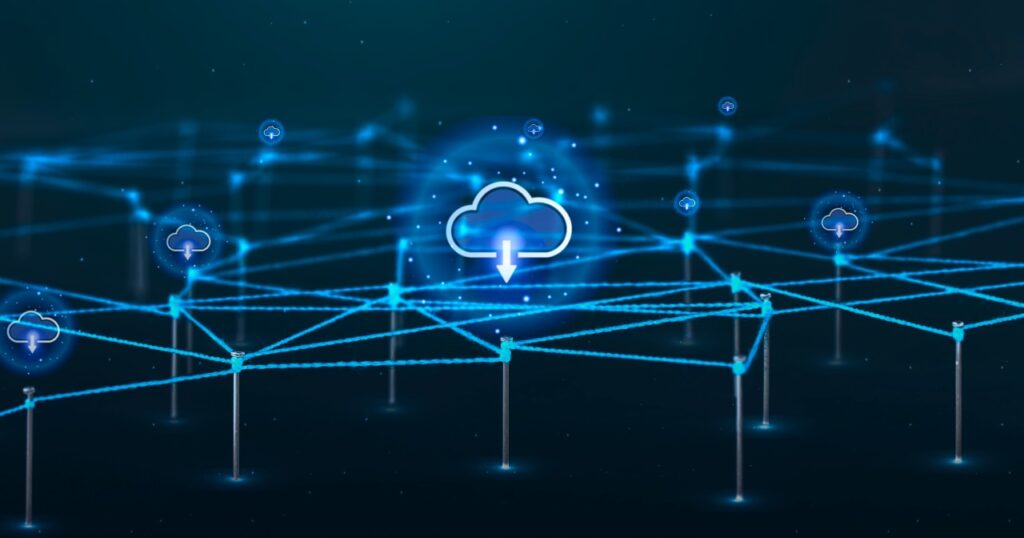 What distinguishes Einstein as the "Ultimate AI Assistant" for your company? Einstein is packed with features that improve customer engagement, boost productivity, and provide excellent customer experiences. So, let's have a look at what Einstein can accomplish for you across different Salesforce products.
1. Einstein in Sales Cloud: Salespeople will need to stay focused on the correct leads and close them quickly on a daily basis. To do this, Einstein provides a number of capabilities like as Active Capture, Lead Scoring, and Insights on Opportunities, Accounts, and Contacts.
2. Einstein in Service Cloud: This capability will enable Salesforce contact centers to automatically decipher deep customer insights using Artificial Intelligence and Machine Learning in real-time.
3. Einstein in Marketing Cloud: This capability allows the marketing team to create campaigns by anticipating and proposing content based on client demand. Salesforce Einstein will enable you to anticipate the best audience channel and time for each marketing message, as well as distribute content.
4. Einstein on Community Cloud: The Einstein Recommendations tool will make it easy for your community members to discover the resources they need. Furthermore, depending on their behavior, automatic suggestions for topics and material that they enjoy will undoubtedly boost engagement.
5. Einstein in Analytics Cloud: It automates and prioritizes the next important insight. As a consequence, you can now continue your analytics journey with Salesforce CRM analytics software. This new Einstein function will need the CRM to analyze billions of data points in order to get predictive insights and prescriptive recommendations.
6. Einstein in Commerce Cloud: Einstein makes AI-powered commerce easier than you might dream, from recommending the right items and offers at the right moment to enhancing order value with cutting-edge features. Mobile site reference, architecture blueprints, order management, Google Android Pay integration, and predictive Sort are a few examples.
7. Einstein on Salesforce Platform: The power of Einstein extends beyond making your Salesforce CRM apps smarter to guiding the development of your bespoke application. It will also allow developers to create their own deep-learning models using picture data and unstructured data such as social media postings, customer emails, and meeting notes.
Scaling up customer service has never been easier for a growing firm, but Einstein makes it feasible. Because it is directly built into Service Cloud, service channels, and CRM lead management data, its AI capabilities have made automation simple to execute. Customers are happier and agents are more productive thanks to AI-powered forecasts, suggestions, and chatbots active on digital channels. Connect with us if you're ready to delve deep into Salesforce Einstein for your company's development and prospects. Techabled will assist you with adopting and optimizing Salesforce Einstein capabilities for any Salesforce.com product.