Using customer relationship management (CRM) technologies may benefit your company regardless of whether you run a brand-new e-commerce startup, an established technological firm that creates software, a brick-and-mortar retail store with a single location, or everything in between. The main advantages of online CRM management systems will be emphasized in this blog, along with how they can help you manage all of your sales and customer data, build enduring bonds with your clients and customers, and boost sales performance while enhancing customer loyalty.
CRM benefit number #1: Attract and maintain new clients.
You receive useful new information about your audience every time someone buys anything from your online store, signs up for your newsletter, or clicks on one of your adverts. And once you've gathered all of that information on an online CRM management platform, you can start utilizing it to decide who your target market is and how to effectively approach them.
Social media advertising is one of the best strategies that businesses can utilize to draw in new clients. The majority of social media sites let you target users with ads based on various criteria, such as the terms they use in posts or profiles, their hobbies, or their industry, to mention a few. They'll be added to your online CRM management database as soon as a new customer makes a purchase or joins your mailing list, allowing you to instantly identify them and send follow-up emails, thank-you notes, or anything else that can assist you to begin developing a connection with them. Also, you may utilize their information to assist construct the following lookalike social media audience you promote to once they have established themselves as ardent supporters and devoted clients. One of the main benefits of online CRM management software is that it's like the circle of marketing life!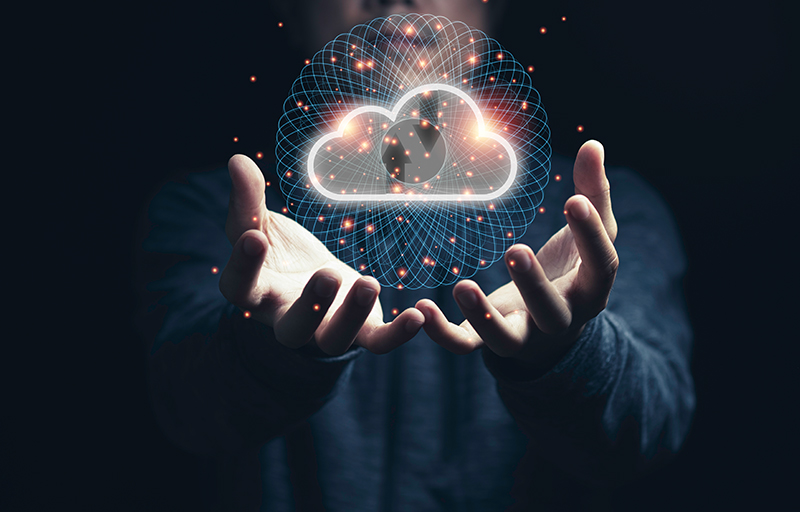 CRM Advantage #2: Improve connections with current clients
While it's always vital to reach out to new audiences, you should also try to keep your present customers active and engaged because research suggests that acquiring new consumers may be 5 to 25 times more expensive than maintaining the ones you already have. Also, it's simple to keep track of who is purchasing your products, engaging with your marketing efforts, and who may need a little prodding to get back on track when all of your customer data is combined into an online CRM management platform. You'll always have the data you require to design and send marketing campaigns that make your current consumers feel valued and encourage them to make more purchases.
CRM Advantage #3: Consider your audience as a whole
Whichever kind of company you run, online CRM management will let you view all of your contacts on a single audience dashboard and then arrange them in a way that makes sense for your company. Perhaps you'd like to categorize people based on their activity, such as how they responded to your previous campaign or their past purchasing patterns. Use a CRM to do that. Another option is to organize individuals into groups according to their location, birth date, or attributes like age and gender. It is also possible with a CRM. Online CRM management makes it simple to sort through all of your audience data at once and leverage the information you already know about people to create closer connections with them.
CRM Benefit #4: Recognize and reward your top clients to expand your business
Every customer is significant, but 20% of them are your finest, most dependable clients. These are the ones who spend the most money, buy the most frequently, and have the most sway in influencing others to use your product or service. Maintaining a solid relationship with these customers is especially important. By storing all of your customer data in an online CRM management, you'll be able to quickly identify your biggest spenders (and most frequent buyers) or lead generators and contact them with exclusive offers, discounts, etc., enabling you to make more informed decisions to enhance the customer experience.
With the help of online CRM management, you can delve deeper into your data to discover precisely who your present customers are and how they are interacting with your company. With that knowledge, you'll be able to modify your marketing and communication tactics and begin interacting with people in a more effective, pertinent, and economical manner. You may even utilize the information gathered in a CRM to help you decide how to best present your goods and services.
Visit Techabled CRM to discover how CRM tools function and how they may enhance your marketing and sales efforts, help you comprehend audience data, and expand your company partnerships if you're unfamiliar with online CRM management software.