As businesses continue to adapt to evolving market dynamics and customer demands, Salesforce remains at the forefront of innovation, consistently introducing new features and enhancements to empower organizations to thrive. 
The Summer 2023 Release for Revenue Cloud Lightning brings a wave of exciting updates that promise to revolutionize revenue management and supercharge sales effectiveness. In this blog, we will explore the highlights of this highly anticipated release, delving into the enhanced capabilities that can drive growth, streamline operations, and elevate customer experiences. Let's discover what the Summer 2023 Release has in store for Revenue Cloud Lightning users as we explore the key features and benefits. 
Speed up your growth with Salesforce Revenue Cloud. Let us at Techabled Consulting help you to get Customized Salesforce solutions.  
Salesforce CPQ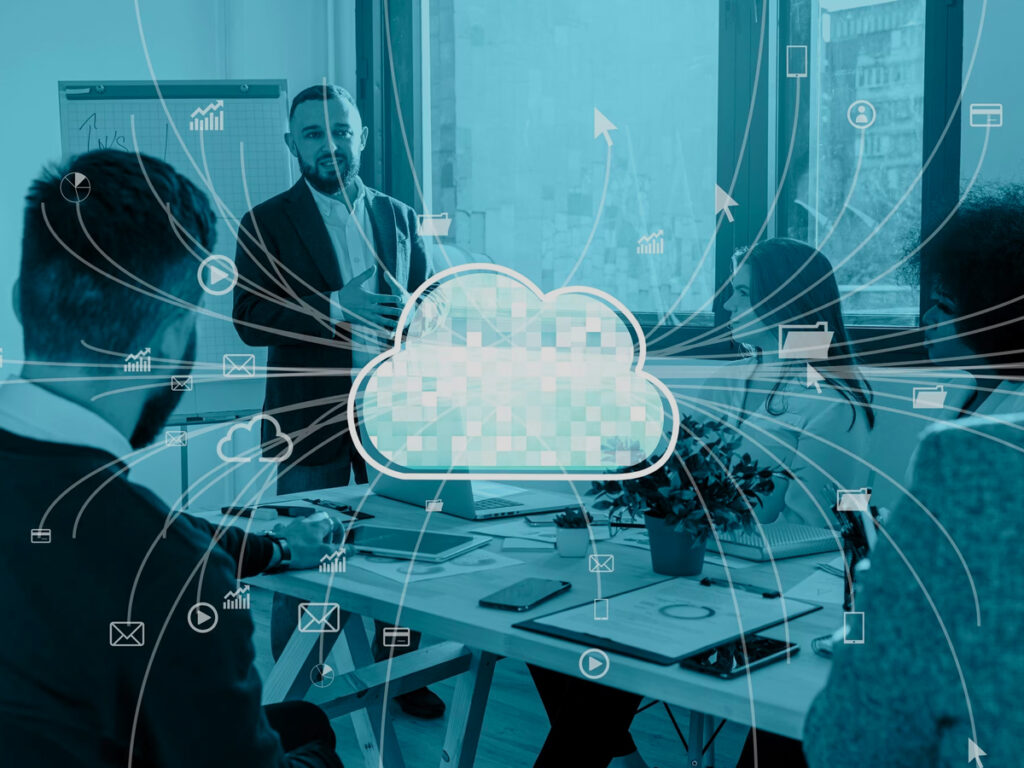 Allow Updates to Email Message Related Records to Meet Business Rules
With Salesforce CPQ Plus, creating quote-building templates has never been easier. You can now design Microsoft Word (.docx) files with customized language and formatting, including Salesforce field tokens.  
By activating the template for your sales representatives, they can utilize the file and convert it into PDF format. This feature ensures a seamless and efficient quoting experience, empowering your team to generate professional and tailored quotes effortlessly.
Subscription Management
Configure Discounts for Subscriptions with Longer Terms
Driving sales and fostering longer customer relationships becomes more accessible with Revenue Cloud Lightning's enhanced discount configuration capabilities. You can now apply discounts for subscriptions exceeding a specific duration, such as a 20% discount for subscriptions lasting over three years. 
This enhancement allows you to incentivize longer-term commitments and ensure consistent pricing across all sales channels, simplifying pricing strategies and enhancing customer loyalty.
Use Subscription Management Without Invoicing and Payment Features
For businesses not utilizing Subscription Management for billing purposes, Revenue Cloud Lightning now offers the option to use Subscription Management without creating billing schedules for invoicing. 
With the "Suppress Subscription Management Billing Functionality" setting, billing schedules are not generated, leaving the Billing Frequency field blank. Existing billing schedules will continue to generate invoices as before. This flexibility caters to diverse business needs and enables organizations to leverage Subscription Management without the invoicing aspect.
Sell Bundled Products and Services
Revenue Cloud Lightning introduces the ability to create bundles of products and services, combining them for a cohesive offering.
These bundles can include both one-time purchase products and subscription-based items, enabling you to cater to various customer needs. 
Bundles can be nested within other bundles, allowing for greater flexibility and customization. Displaying bundled line items in your storefront enhances customer visibility and simplifies purchasing decisions.
Decrease the Quantity of a Subscription
Streamlining subscription management, Revenue Cloud Lightning now enables sales operations representatives to decrease subscription quantities directly within the platform. 
This enhancement eliminates the need to cancel and recreate orders, ensuring accurate sales reporting and a seamless customer experience. Your team can efficiently handle customer requests for quantity adjustments while maintaining data integrity.
Price Product Subscriptions Annually
To offer more flexibility in pricing options, Revenue Cloud Lightning now supports annual pricing for product subscriptions. You can set pricing terms as either one year or one month, providing customers with additional options that suit their preferences and budget.
This enhancement enables you to fine-tune your pricing strategy, simplifying billing and accounting processes while accommodating varying customer requirements.
Bill Your Customers Annually
With the Summer 2023 Release, Revenue Cloud Lightning introduces out-of-the-box support for annual billing. Previously, only monthly billing terms were available. 
This feature eliminates the need for custom solutions, offering a more comprehensive billing experience. Users with appropriate permissions can now leverage annual billing, providing greater flexibility and convenience for both your business and your customers.
Takeaway
The Summer 2023 Release of Revenue Cloud Lightning introduces a host of powerful features designed to enhance revenue management, streamline operations, and drive sales effectiveness. 
By embracing these new capabilities, businesses can optimize quoting processes, sell bundled offerings, adjust subscriptions efficiently, offer annual pricing options, streamline billing, configure discounts strategically, and leverage Subscription Management without invoicing features. These enhancements empower organizations to streamline revenue operations, drive growth, and deliver exceptional customer experiences.
With Techabled Consulting's expertise, organizations can navigate the latest features of Revenue Cloud Lightning, get Customized Salesforce solutions, and unlock their full potential. Contact us today to learn more about how we can help streamline your revenue operations, optimize your sales effectiveness, and capitalize on the new features of the Summer 2023 Release.