One of the most popular products in the SFDc family is Salesforce's CPQ module, which enables CPQ (Configure-Price-Quote) capabilities immediately available on the Salesforce.com platform. A dependable CPQ (Configure, Price, and Quote) platform is critical for any organization's success in meeting the complicated needs of modern corporate companies. This post will explain what CPQ is, the top 5 features of Salesforce CPQ, and its advantages.
What exactly is Salesforce CPQ? 
Salesforce CPQ, or Configure, Price, Quote Software from Salesforce, is a sales solution that provides accurate pricing for any case involving product configuration. CPQ software allows sales reps to quickly and properly quote prices since it takes into account extra options, modifications, quantities, and discounts. Salesforce CPQ's cloud-based platform enables your sales staff to simply utilize software that is accessible on any device. And, thanks to the Salesforce Cloud platform's tight integration, you have a direct link with your CRM, allowing you to make the most successful sales decisions.
The following are the top 5 Salesforce CPQ features. 
Here are our top 5 favorite Salesforce CPQ features:
Favorites from CPQ – CPQ Favorites is one of the most underappreciated and abused features. Users of this tool can "Favorite" goods (configured bundles or quotation line groups), and CPQ retains this information for all users. Salesforce CPQ saves time by allowing users to configure a bundle once and reuse it several times. Furthermore, it may be used to mark certain goods in the catalog as favorites, which is really useful if your product catalog is extensive. By setting quotation line groups as favorites, users may preserve a collection of particular goods as a favorite.

 Quote Line Groups – The Salesforce CPQ functionality known as 'Quote Line Groups' may be utilized in a variety of ways. It allows users to group a product or collection of items rather than applying criteria at the quotation level. Other applications for Quote line groups include grouping items that will be distributed to different business units or locations but invoiced to the same account. Alternatively, providing a customer alternative configurations, such as a quotation with an annual choice vs a quote with a three-year option.

 Product Rules – The Product and Price Rules are at the heart of Salesforce CPQ. They ensure that sales personnel provide correct quotations on a continuous basis. Price rules are used to validate the pricing correctness of the goods included in a quote.

 Price Rules – Using a powerful feature like Price Rules in CPQ, administrators may modify the value of any field on a quote line, quotation line group, or quote record.

 Guided Selling – Because of Salesforce CPQ's Guided Selling function, sales reps may readily identify the most effective product to market to their clients. Instead of browsing through a vast product catalog, sales personnel may react to a few preset questions, and the system will display the appropriate goods to them. If a product is the only one returned by the search, you can direct the system to select it automatically.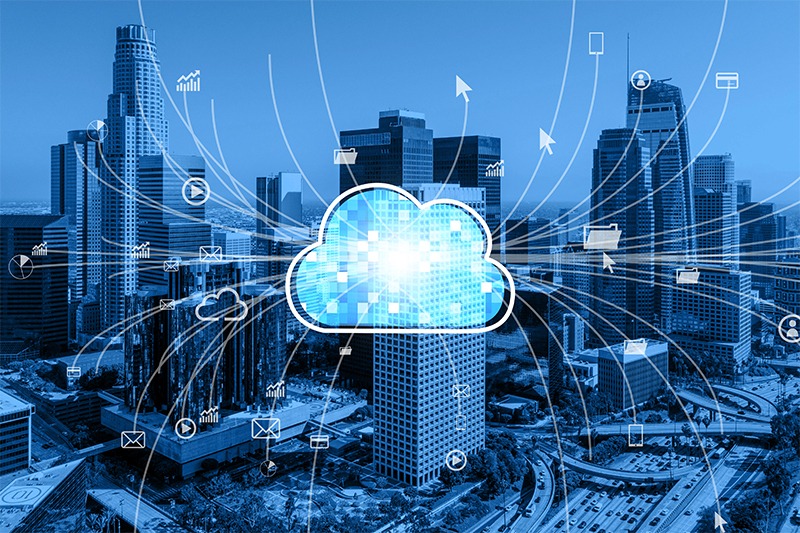 Salesforce's Advantages CPQ
One of the most powerful sales tools is Configure Price Quote (CPQ) software. It assists firms in developing optimum, tailored sales quotations. This is accomplished by collecting all user and price information into a single, relevant platform. It implies a salesperson may develop and share quotations with a few mouse clicks. Furthermore, it generates highly accurate, thorough quotations. The service is also tailored to the customer's needs. It has the potential to remove the wasteful habit of turning up at various stages of the sales process. As a result, the process of making quotes is streamlined. It creates quotations that are tailored to the client's exact requirements.
Conclusion 
Salesforce CPQ has a plethora of amazing features that businesses should investigate. Examine whether they can now improve the everyday actions of sales professionals who utilize the system on a regular basis. Schedule a free evaluation call or contact Techabled, Salesforce Consultant for assistance in better utilizing Salesforce CPQ capabilities to optimize your company's product or item-selling process.