Following the implementation of Salesforce, businesses must augment their CRM system with data from other sources. This necessitates switching between Salesforce and other sources numerous times each day. It requires a lot of work and has a negative impact on productivity.
So, to assist individuals to get out of situations like these, Salesforce Connect came in handy. It paves the way for a successful solution by providing integration that allows users to access and manage external data from within the Salesforce app, reducing the need for users to navigate between Salesforce and other apps.
What Exactly Are Salesforce Connectors?
Salesforce Connect, a Salesforce Cloud integration service, enables Salesforce app users to access and manage data stored in external sources without leaving the Salesforce native interface.
Salesforce Connect facilitates data retrieval from on-premise programs and cloud-based sources. Salesforce businesses may allow users to connect to an external data source with a single login account or establish one for each user.
What Are the Different Kinds of Salesforce Connectors?
You may use the Salesforce connectors listed below to sync your data in systems that are part of the Salesforce ecosystem.
1. Salesforce External Link
You may use the Salesforce External connector to establish a remote connection and sync data from another Salesforce org to CRM Analytics software.
2. OAuth 2.0 Connection to Salesforce Marketing Cloud
Furthermore, the Salesforce Marketing Cloud OAuth 2.0 connector is utilized to establish a remote connection between Marketing Cloud and CRM Analytics software.
3. Connection Salesforce Marketing Cloud Contacts
The Salesforce Marketing Cloud Contacts connector may also assist in establishing a remote connection in order to sync contact data from Marketing Cloud to CRM Analytics software.
4. Tableau Online Integration
The Tableau Online connector may be used to create a remote connection to sync data sources contained in a workbook from Tableau Online to CRM Analytics.
5. Data Connection for the Customer 360 Global Profile (beta)
You may use the Salesforce Customer 360 Global Profile Data connection to integrate global profile data from linked orgs and other Salesforce, as well as remote data, into CRM Analytics.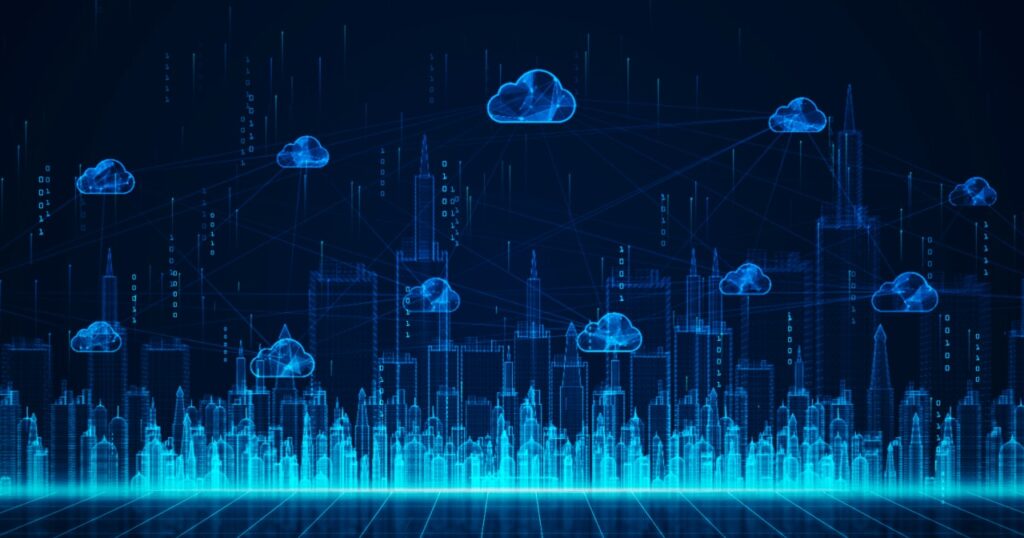 Using Salesforce Connectors
Your company could need to move its real-time sales prospects that are now active from a Salesforce system to an external system.
The target system can receive data from a Salesforce system via the Salesforce Connector at this edge and receive data from a Salesforce system. The senior management may then utilize the external system to retrieve the data, evaluate it, and either create reports or make choices.
When you learn more about Salesforce Connector, you will discover that it facilitates the quick synchronization of vital business information like as contacts, accounts, items, and pricing from the applications in your company with other databases and keys. In order to develop reports and make decision-making easier, any team, whether marketing, sales, or another, may migrate data from Salesforce to other external systems or databases.
Conclusion
Connectors are frequently used as a salesforce integration tool that enables users to easily access and manage data from external sources within the original Salesforce environment.
By removing the need to switch between different platforms, you may increase user productivity using the information above.
To learn more about Salesforce Connectors, you may always speak with us as Techabled is your Salesforce consultant.